The deployment organizations across Sectra are responsible for delivering projects to customers. This can mean the implementation of new products, upgrades of existing solutions or different types of customer-specific work orders. This work often requires a team effort on the part of project managers, deployment engineers and application specialists. The teams work at the very center of our customers' operations. The success of these projects impacts the safety and efficiency of critical societal functions. It's where the rubber hits the road, so to speak.
Important abilities in these roles
The roles in our deployment teams vary considerably in terms of both responsibilities and required abilities. To thrive in this part of the organization, regardless of role, you need to have an understanding of IT environments so that you can communicate efficiently, understand customer requests or actually implement our solutions in the customers' environment. You must be service-minded, enjoy adapting to changing circumstances, be able to handle strict deadlines and be looking for an opportunity to take initiative. There are opportunities for both young talents directly out of university as well as more experienced individuals.
Examples of roles in the deployment organization
Examples of roles in the deployment organization
As a project manager, you are responsible for delivering on predefined goals. Your job is to ensure that we as a deployment team and an organization live up to our customers' expectations—that we truly deliver value to our customers. In this role, you are responsible for running the project and ensuring that we are able to meet deadlines, resource needs and delivery promises. You communicate with customers in different roles and handle their different expectations.
To succeed in this role, you need to have strong leadership and communication skills and be able to collaborate with different people. You must be extremely structured and enjoy planning. You also need to be an effective problem- solver. To build trust among our customers, you need to have an understanding and/or experience of IT environments. You will always have deployment engineers as a resource in your projects, but need to handle customer communication independently and efficiently, including communication with IT departments, security experts and other stakeholders.
As a deployment engineer, you are a technical expert who enables Sectra to deliver products and services to our customers. You install, configure and upgrade our various solutions. You are also responsible for planning technical deployment activities, performing installation tests and communicating with the technical counterparts of our customers.
This is an excellent entry role for a newly graduated engineer. At the same time, there are huge opportunities to develop both within the role and in other roles within our organizations. Considerable expertise in areas such as data migration, complex databases and specific integrations is also required. You often work with customers in a specific region, but as a global company with global processes this is also a role with plenty of opportunities to work abroad for a shorter or longer period of time.
Apart from strong technical abilities, you are also a problem-solver who doesn't give up easily. You have an ability to organize, plan and prioritize. You seek and pursue continuous improvement in your daily work. You enjoy teamwork as well as providing service to our customers.
Application specialists are experts when it comes to using the Sectra applications. Their aim is to optimize our customers' use of our different solutions by analyzing current ways of working, configuring our solutions, troubleshooting and provide training for end-users as well as the customers' system administrators.
To be successful in this role you need to have strong verbal and written communication skills and be able to use those skills to perform product demonstrations and training for our customers. You also need to be service oriented and be a good problem solver. There are entry-level positions for this type of role, but application specialists often benefit from previous experience from either the security or healthcare domain. Perhaps you have even worked with Sectra's solutions as a customer.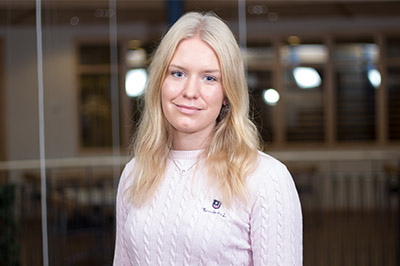 Elin Häger, Technical Project Manager
"I really like that my role at Sectra is combined leadership with in-depth technical knowledge of our products."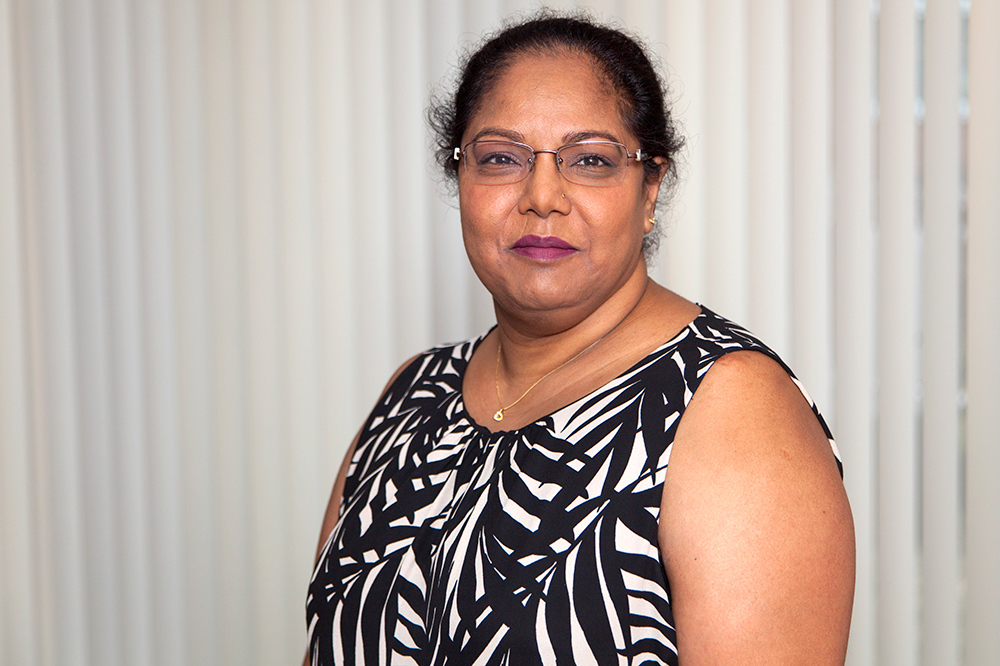 Salinder Phillips, Application Specialist
"I have the opportunity to work with some of the best customers – Customers who are focused on using our products and services to provide patient centric care, something that is integral to Sectra."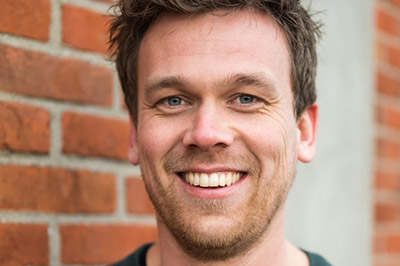 Erwin Krikken, Support Engineer & project Engineer
"The atmosphere is always good, and my colleagues are the best. I enjoy working at Sectra and I hope that this will continue in the future."