We use technology to help people and benefit society and those of us who work at Sectra share a burning enthusiasm for working with products that really make a difference in the world. Our employees are highly skilled individuals with the knowledge to meet expectations and the passion to exceed them.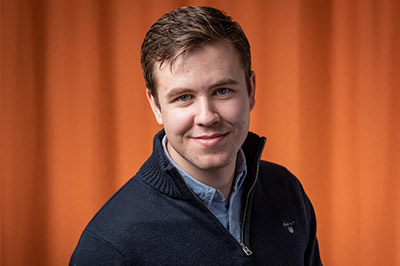 Sebastian Fridell, Software Engineer
"My colleagues always takes the time to help me with my challenges and they are 100% focused on helping the customer and developing the most secure products in the market."
Carl Folkesson, Software Engineer
"In every part of my work there is a problem that needs to be analyzed and resolved, and the feeling when you finally resolve that problem is one of the best feelings in the world."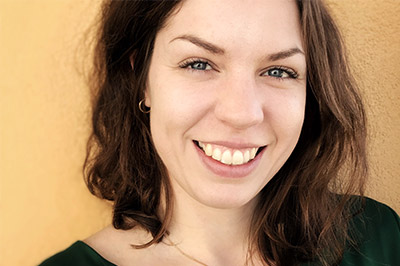 Frida Börnfors, Software Engineer
"My first interaction with Sectra was at a career fair at my university. I was very impressed by the kindness and commitment the representatives had. I felt like Sectra would provide me the opportunity to learn from experienced colleagues, improve my skills as a developer and be a great place to begin my career."
Johannes Engström, Hardware Engineer
"From day one at Sectra, I was fascinated by the atmosphere. People here are so welcoming and inclusive, and they made me feel valuable to the company from the start."
Johan Uppman, Software Engineer
"My journey at Sectra started with a summer job at Sectra Communications. After that I was hooked. There were two reasons for this; the main reason was the people at Sectra and the second was the challenge of intricate technical problems."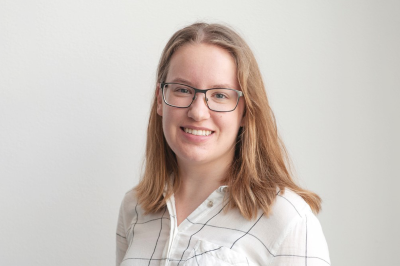 Sofia Adolfsson, UX Designer
"Since coming to Sectra, I've learned a lot about medical technology and the medical world, which I initially had no experience of. But on a personal level, my confidence has evolved. I've always had this doubt about not being good enough, but now I know that I am good at what I do. I feel confident about it and the choices I make. It feels like I've finally found my place."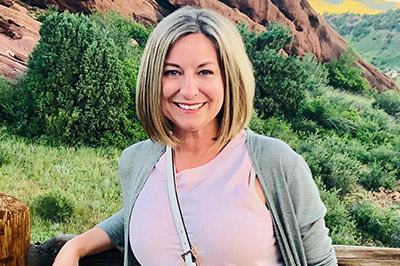 Jill Reed-Ybarra, Clinical Application Specialist
"My advice is to not settle for "good enough". You spend the majority of your life working, so you should work with what you are passionate about."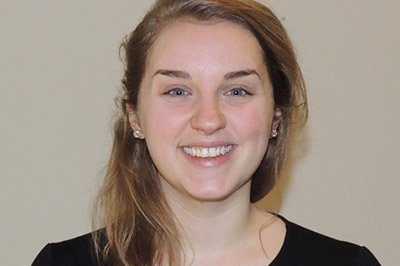 Zoe Varricchio, Project Manager
"The Swedish phrase "gör nåt bra" (do something well) is really at the core of Sectra's culture. Regardless of how long you have been with our organization, your ideas are always taken into consideration, and provided that they are worthwhile, they tend to be implemented."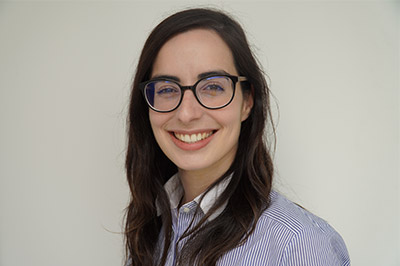 Susana Cruz Neves, Application Specialist
"My work consists of providing training to end-users and familiarizing them with our products. During this process, it's important for us to understand the users' needs and adapt our system accordingly. After product implementation, we assist in resolving any outstanding issues."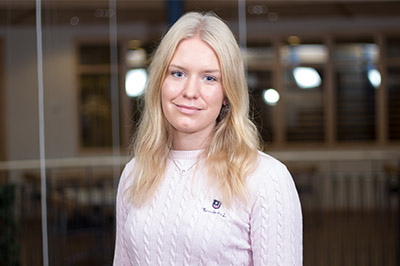 Elin Häger, Technical Project Manager
"I really like that my role at Sectra is combined leadership with in-depth technical knowledge of our products."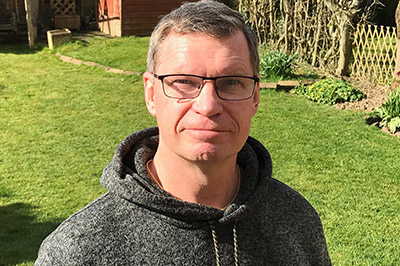 Dave Knight, Project Manager
"The general atmosphere and support from colleagues is what I like the most about my work."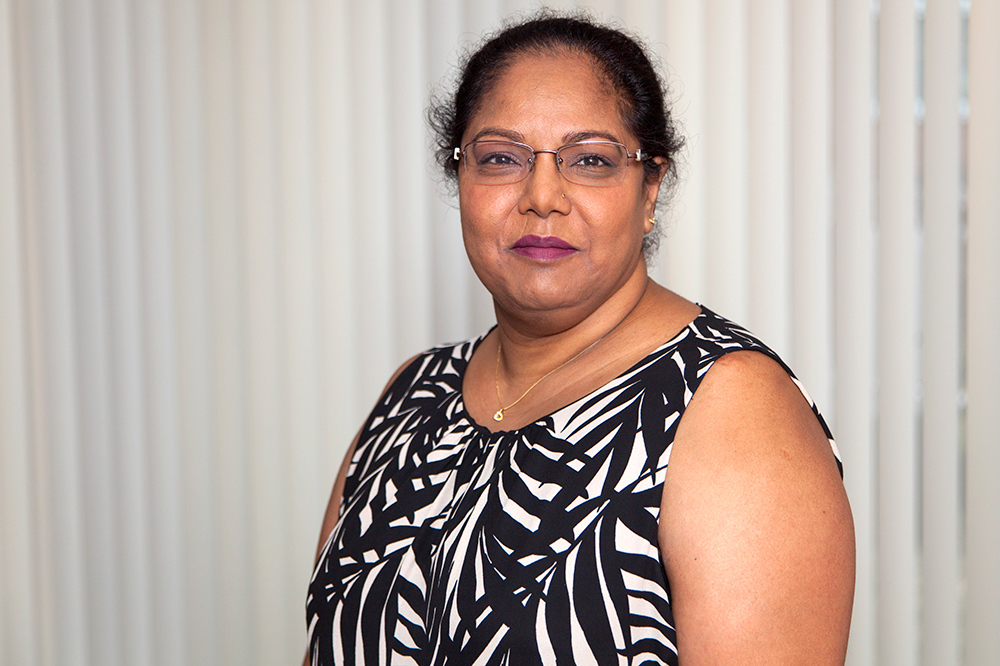 Salinder Phillips, Application Specialist
"I have the opportunity to work with some of the best customers – Customers who are focused on using our products and services to provide patient centric care, something that is integral to Sectra."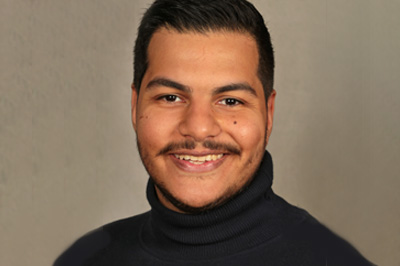 Ahmed Aouicha, Support Engineer
"My passion is helping people, and I like the responsibility that comes with my role."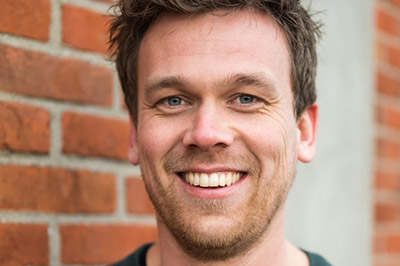 Erwin Krikken, Support Engineer & Project Engineer
"The atmosphere is always good, and my colleagues are the best. I enjoy working at Sectra and I hope that this will continue in the future."
Hanna Bäcker, First Line Support and Upgrade Coordinator
"Our customers often call us during emergencies, and we have to solve their problems quickly. It's clear that our work has a real impact on patients' lives. "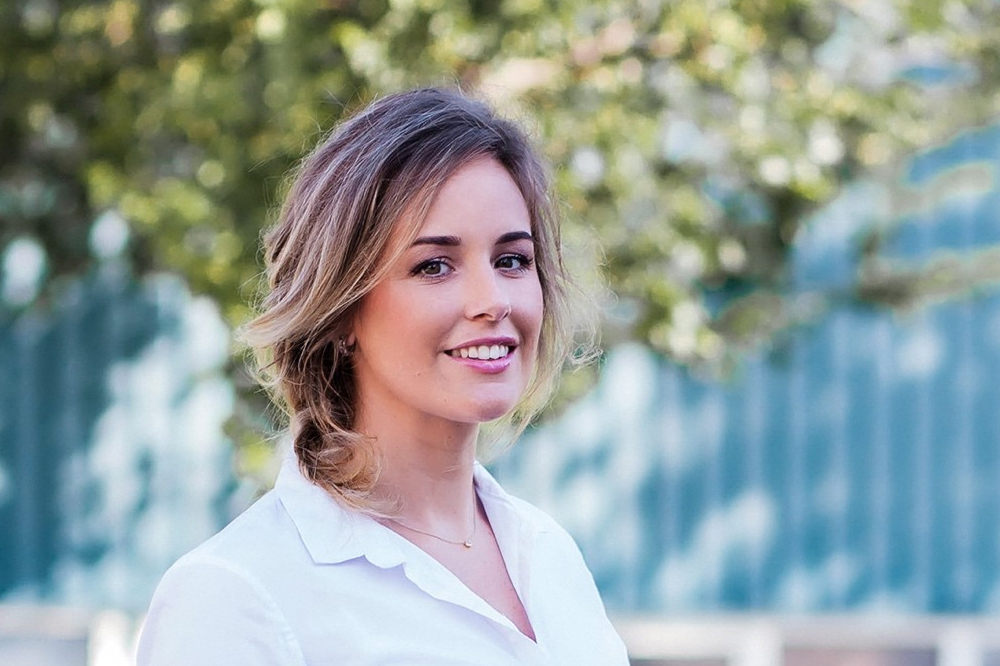 Lindsay van Ballegooij, Account Manager
"Our customers are passionate and take part in the development of our products. Every customer visit gives me new ideas and insights which can be taken back to my colleagues."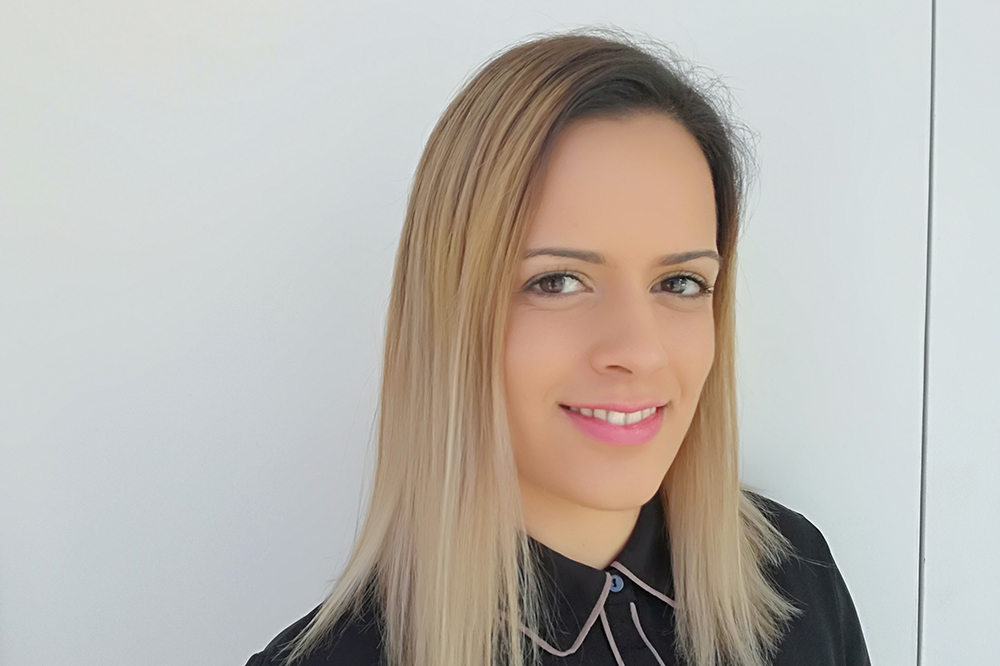 Sonia Maria, Account Manager
"Sectra is a great place to work. From the fantastic work atmosphere to the cooperation between employees, to the freedom to do our job to deliver the best solutions to the customers."
One of the great things about Sectra is that it is an ethnically diverse organization. I get the privilege to work with some fantastic people from all around the world. If I wasn't working with Sectra, I would not get that fantastic opportunity to meet such wonderful people.
Salinder Phillips, UK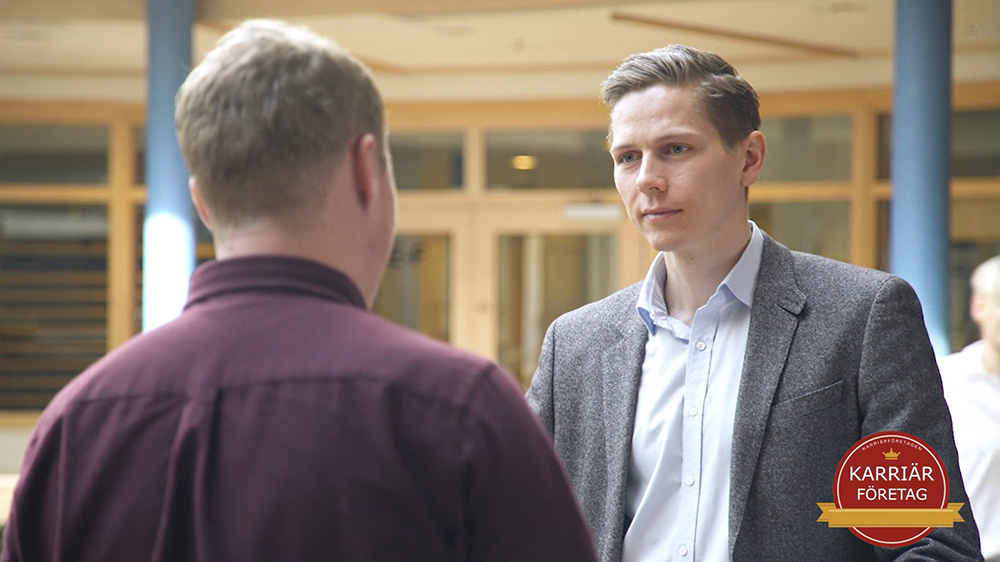 Simon Häger, Product Manager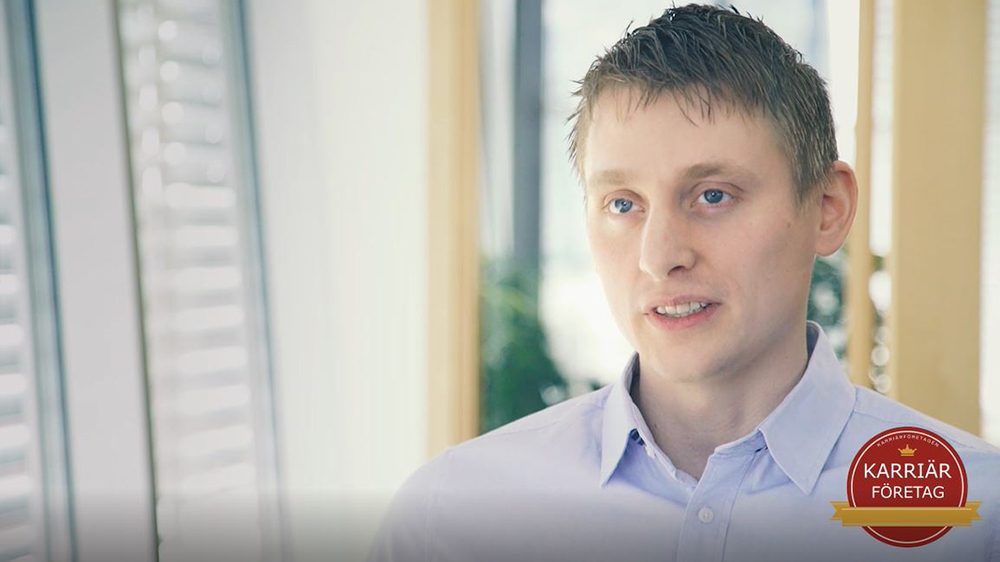 Robert Kihlberg, Group Manager Product Development
I love to go to work every day because there is a special kind of relationship between the people. We have a very open minded culture and you can talk with everyone, regardless of their position.
Burkhard Gerlach, Germany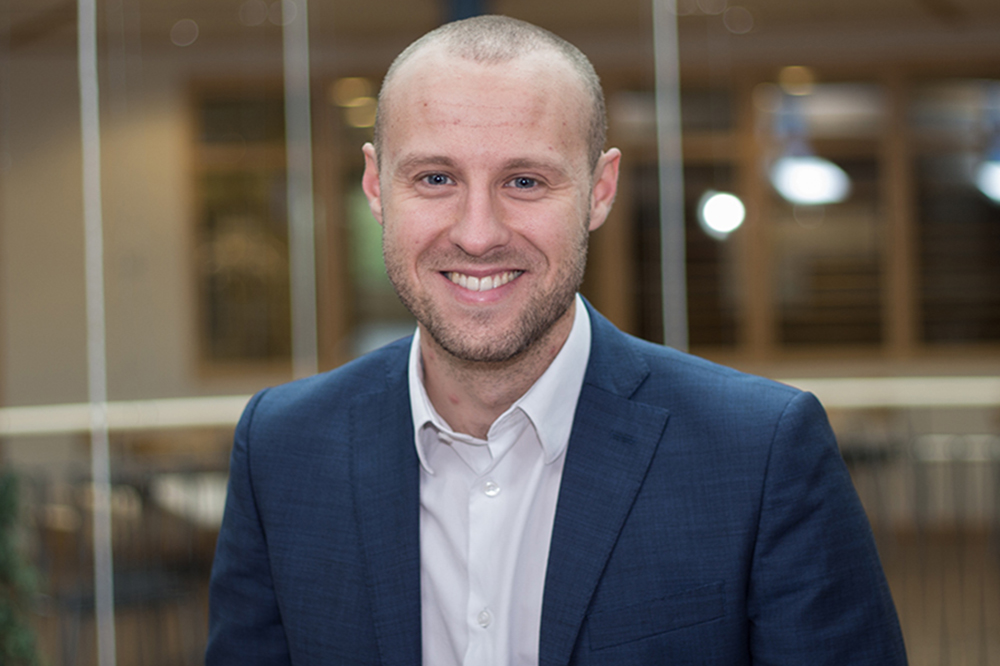 Johan Carlegrim, General Manager
"For me, Sectra is a great place to work. While everyone at Sectra is highly skilled and professional, they are also easy-going and friendly. I think this combination is vital for achieving a team spirit and obtaining top results. I consider many of my colleagues to be my personal friends. The culture is very strong, and the company takes really good care of its employees, which is probably the two key reasons why people tend to want to stay at the company for a long time."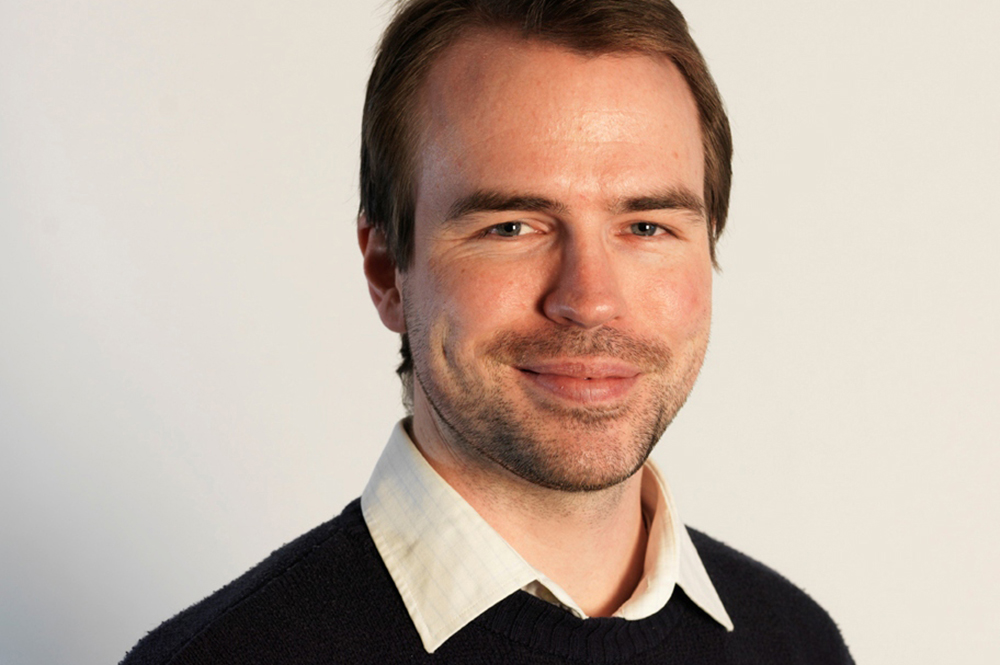 Anders Hentzell, Product Owner
"My day can include everything from meetings to discuss financial matters, to meetings with potential customers and hands-on installation of new customer sites. I have even done some very basic programming, which is something that I never thought I would do."