Sectra has offices in 14 countries worldwide and we encourage our employees to experience working at one of our offices in a different country whether it be short or long-term. This opportunity is very valuable as we share knowledge and experience between our countries. As a Sectra employee, you have contact with colleagues from all over the world almost every day at work.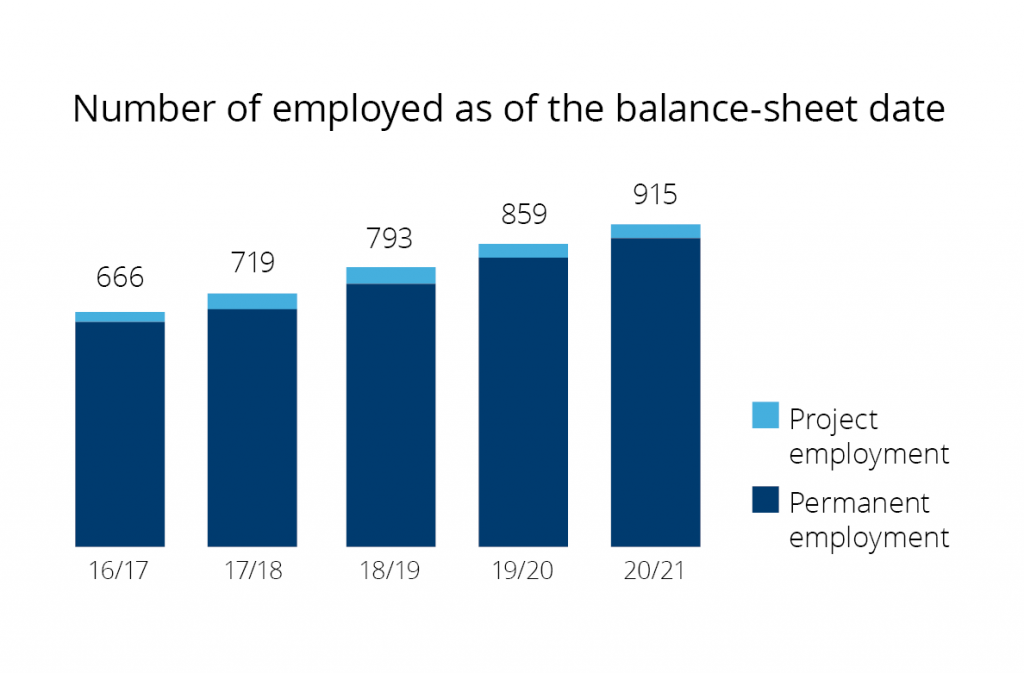 It's fun working at Sectra because we are amazing people, when you travel to an office in another country it feels like you are home.
Julia Hauck, Germany
I have worked in two Sectra offices around the world. The reason why I work for Sectra is the family feeling; no matter where you are, you have a Sectra family.
Wayne MacDonald, Australia
Sectra offices around the world
Sectra offices around the world
What I like with Sectra is that you have so many opportunities with a world-wide company. You always meet people from a lot of different countries. Wherever you are, you are interacting with so many interesting and fun people.
Julie Desmadryl, Canada
I love to work at Sectra because you can share experience between our countries, travel around the world and of course help our customers be more efficient with our solutions.
Sonia Maria, Portugal