Sectra's support organization is distributed globally to enable close collaboration with our local customers. Our support staff are true problem solvers who work with both advanced analysis of our customers' technical environments and proactive monitoring of our customers' operations.
As our systems are mission critical for our customers, the speed and quality of our work makes a real difference. In Sectra's medical operations, this can save patients' lives. In secure communication, it can ensure the stability of critical infrastructure, such as energy or water distribution in a city.
The quality of our support and the attitude of our support staff are key to the numerous customer satisfaction awards we have won. In the US, for example, we have been ranked number one in customer satisfaction by healthcare providers for nine consecutive years (Best in KLAS).
The customer support organization offers opportunities for long-term personal development. It is also an excellent starting point for developing into different roles in for example sales, and deployment. There are job opportunities for recent high school graduates, university graduates and more experienced engineers.
Important abilities in these roles
To enjoy and be successful in the support organization, you must enjoy solving problems, be analytical and have the ability to communicate both verbally and in writing. After all, your colleagues, customers and partners need to understand your proposed solution to the problem at hand. For the more advanced support roles, it's also important to have a solid understanding of IT environments and, of course, a willingness to learn. There are opportunities for both young talents directly out of university as well as more experienced individuals.
Examples of roles
Support engineers use their problem-solving skills, engineering expertise and knowledge of the Sectra product portfolio to find solutions to problems raised by either customers or distribution partners. The end goal is to ensure they can use our products in a secure and efficient way.
First line support (or tier one as it is called in the US) is the first line of contact for our customers. These support engineers analyze problems either to solve them quickly or to ensure the right information is available when the problem is escalated to second line support. Second line support (or tier two in the US) and advanced support engineers analyze and resolve problems that could not be solved immediately.
Application specialists are experts when it comes to using the Sectra applications. When working as an application specialist in the support organization, you work with existing customers with a primary focus on trouble shooting problems and improving ways of working.
Hanna Bäcker, First Line Support and Upgrade Coordinator
"Our customers often call us during emergencies, and we have to solve their problems quickly. It's clear that our work has a real impact on patients' lives. "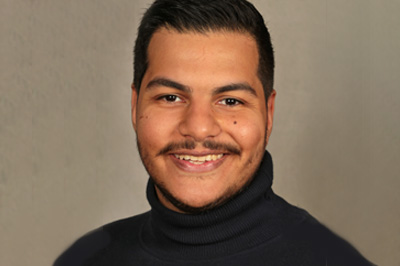 Ahmed Aouicha, Support Engineer
"My passion is helping people, and I like the responsibility that comes with my role."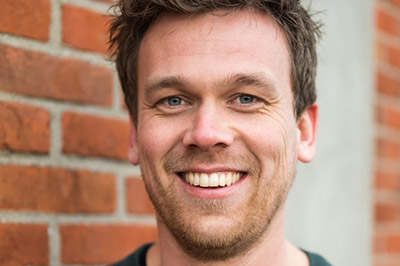 Erwin Krikken, Support Engineer & project Engineer
"The atmosphere is always good, and my colleagues are the best. I enjoy working at Sectra and I hope that this will continue in the future."